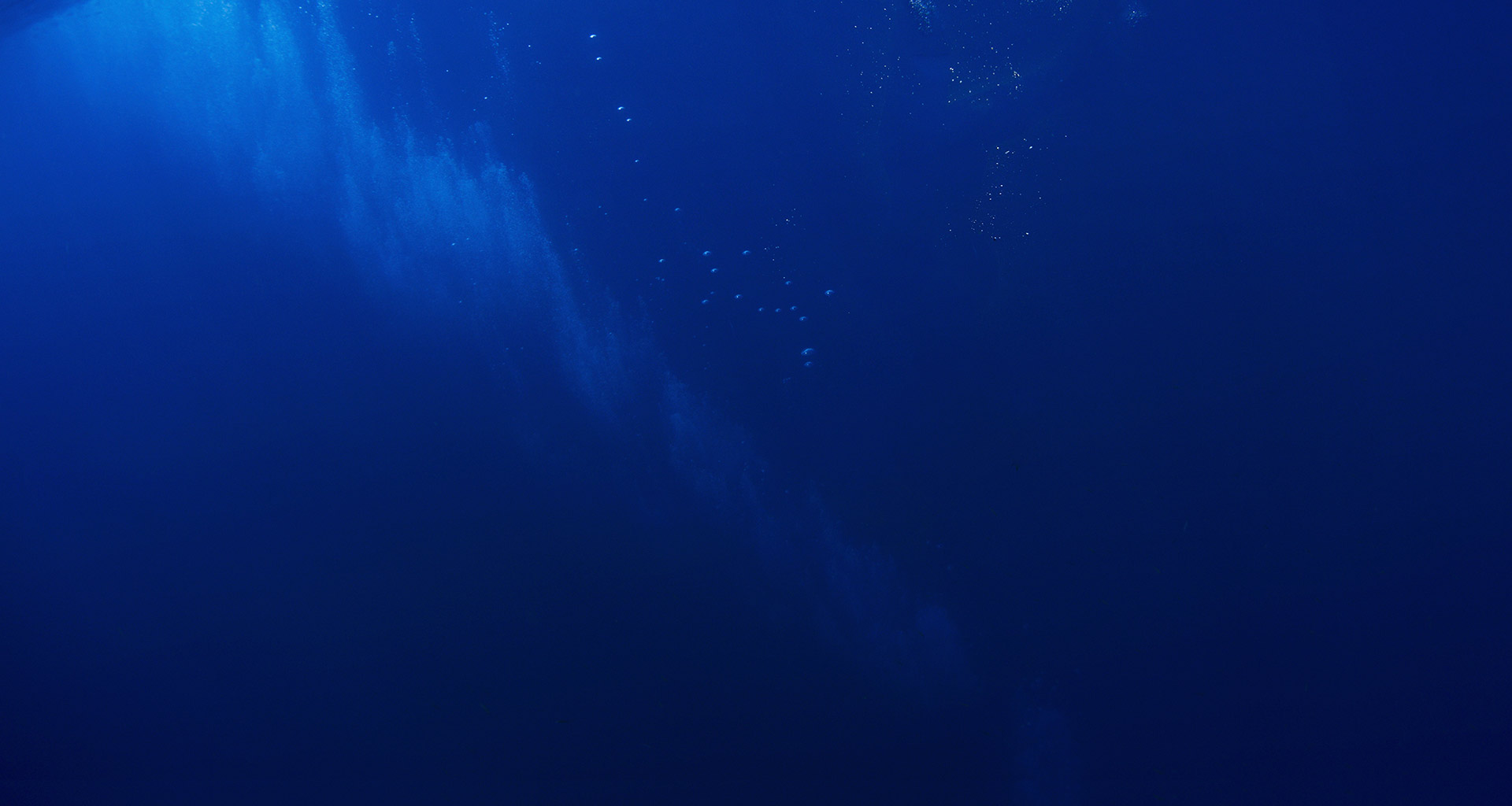 Start Your PADI Scuba Education Online
Whether you want to learn to scuba dive or are already a scuba diver who is looking for a flexible way to fit another dive course into your busy schedule, PADI's online scuba programs are the way to go. You can get started immediately with the knowledge development portion of the course and work at your own pace using the PADI eLearning® system. This convenient, interactive study option allows you to learn anytime and anywhere you have an internet connection.
PADI eLearning lets you:
Learn by watching, listening, reading and interacting with a dynamic instructional program.
Access the material for one year, plus gain unlimited access to an online version of the course manual.
Get in the water quickly – applying what you've learned – when you meet with your PADI Instructor.
Benefits Include:
Flexible schedule and self-pacing: You can work through the programs at your own pace and will have access to them for up to one year after purchase.
Easy access: You can learn anywhere you have an internet connection.
Progress tracking: Gauge your progress, review your learning history and access your knowledge before and after training.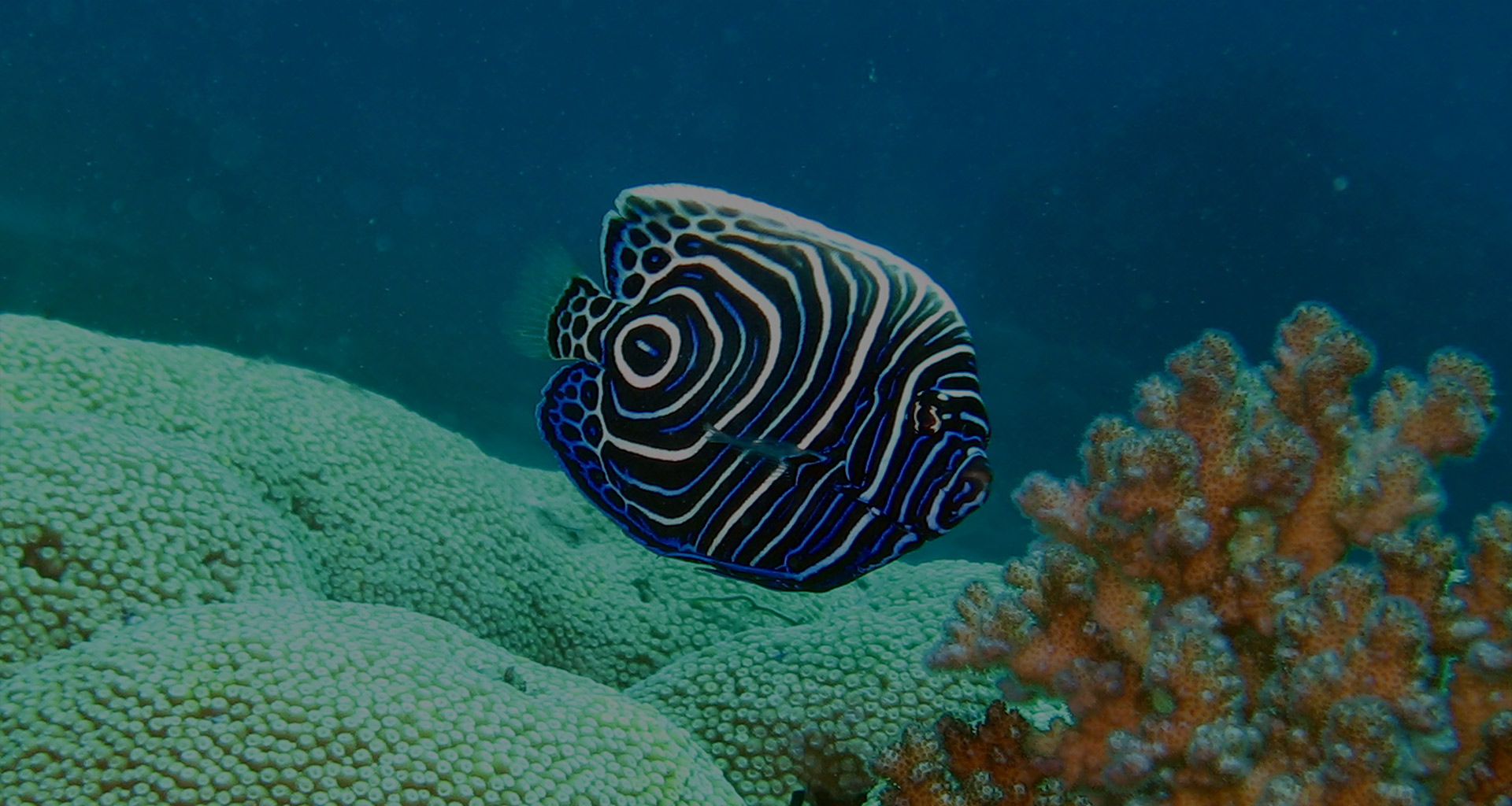 A fantastic week of diving! Turtles, octopus, barracuda, leaf fish, lion fish, nudibranchs, many different types of Moray eels, lobster, ghost pipe fish, green tree coral, sting rays, stone fish, scorpion fish, trumpet fish AND my first time seeing dolphin on scuba!
A dream vacation for divers with an amazing crew!