Our PADI Courses
Learning to dive opens up the door of a new world, a world of freedom discovery and excitement.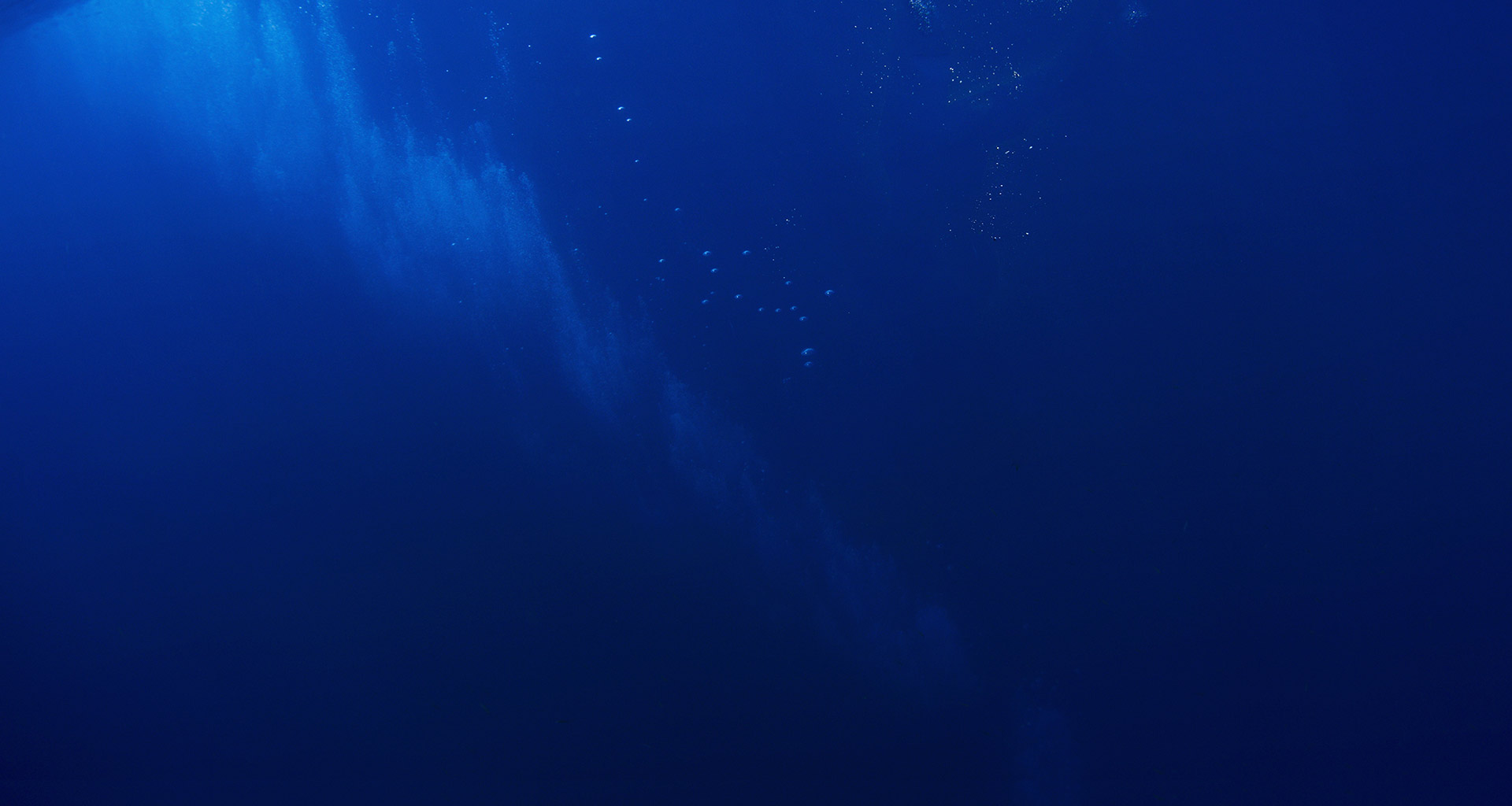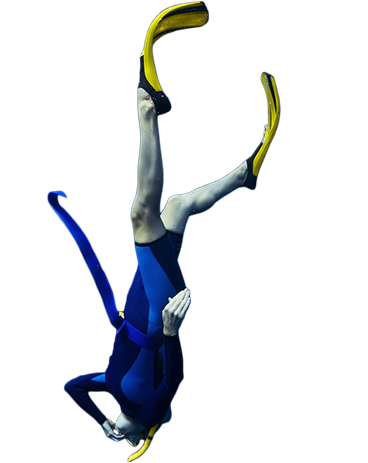 Beginners Courses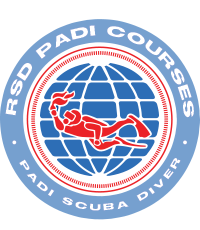 This is the first level on the PADI certification ladder and will allow you to dive anywhere in the world to a maximum of 12m with a PADI Instructor.
2 x ½ days
1 pool session
2 Open Water dives
A short amount of theory
Minimum age 10 years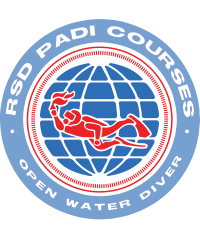 The most famous of all the courses and the big entry level course is the PADI Open Water. This will allow you to dive anywhere in the world with another qualified (Open Water Diver and above) to a maximum depth of 18m. Otherwise you can use it to build up your skills by diving deeper with a PADI Instructor and continuing your education in diving.
3 x ½ days
1 Pool session
4 Open Water dives
A theory session
Minimum age 10 years
Advanced Education
PADI Advanced Open Water Course
This is a great way for you to dive whilst improving your personal skills and developing new ones. The course includes 5 dives and you will focus your learning on Deep Diving, Navigation, Drift Diving, Fish Identification and Digital Underwater Photography. This is your next full step after your Open Water Course on the PADI Ladder towards becoming a Master Scuba Diver.
2 x ½ days
5 dives in the sea
Theory work
Minimum age 12 Years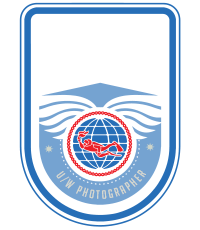 This is a 1 day course with one of our photography specialists who will take you through the basics of underwater photography and develop your abilities until you are taking some great shots. Once back on dry land we will sit with you and teach you how to edit your pictures to get the best out of them. This course is the most popular of all of the specialties and will allow you to take home your memories to show your friends and families.
2 dives in the sea
A review and editing session
Minimum age 10 Years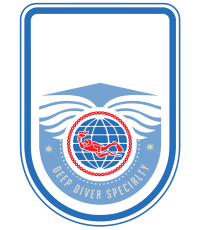 This is a 2 day course with 4 dives outside the reef on some of our best spots. If you are an Advanced Open water diver who wants to extend there depth and learn about what is happening to their body, then this is the course for you.
4 dives in the sea
Some short theory
Minimum age 15 Years
Minimum prerequisite qualification Adventure Diver.
Drift Diver Specialty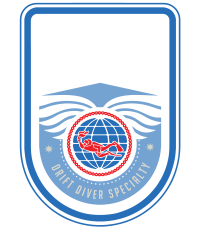 Learn how to fly across the ocean whilst seeing the best dive sites and the most amount of marine life. This is a great way to learn to conserve your air and energy whilst covering more of the reef. Learn how to use marker buoys to perform safe dives and the techniques for streamlining your body.
2 dives in the sea
Some short theory
Minimum age 12 Years
Peak Performance Buoyancy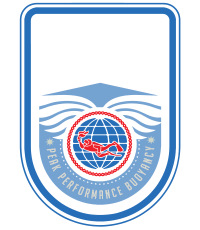 Do you struggle with your buoyancy or have bad air consumption? If yes this is a great course that will help you improve in both aspects. We will work with you in shallow water to make your buoyancy more pressure susceptible. By learning in shallow waters with beautiful fish and corals, you will also develop better buoyancy than at deeper sites.
2 dives in the sea
Some short theory
Minimum age 10 years
AWARE Fish Identification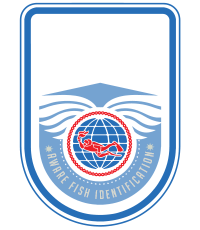 How many times have you come up from a dive and asked the dive guide "what was that fish?" This if your chance to learn the different fish and different families of fish. With over 6000 species in the waters off of Zanzibar this is one of the best places to learn this. One of our Instructors will spend time with you both underwater and on the surface developing your knowledge.
2 dives in the sea
Some theory and review
Minimum age 10 years
PADI Rescue Diver Course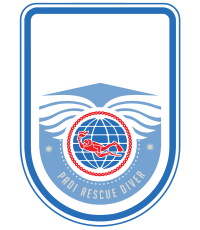 Undoubtedly PADI's best course! Over 5 days you will learn how to rescue yourself, other divers and more importantly to prevent accidents before they happen. This is an amazing experience that is not relaxing and should not be undertaken lightly. After this course you will definitely be a more confident and able diver than you were before as well as being prepared for problems.
5 x ½ days
1-2 pool sessions
7 dives in the sea
Theory work
Minimum age 12 years
To be certified you must also complete the Emergency First Response course which takes an extra day of work. This can be done here or before you come to Zanzibar.
PADI Master Scuba Diver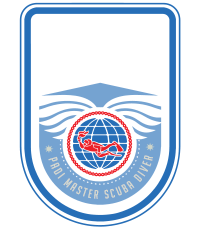 This is PADI's top non-professional rating and will separate you from the rest as one of diving's elite. To become a Master Scuba Diver you must have 50 logged dives, PADI Rescue Diver, Emergency First Response, and have completed 5 different Specialty ratings.
5 Specialty ratings
PADI Rescue and Emergency First Response diver
50 Logged dives
Minimum Age 12 Years
PADI Dive Master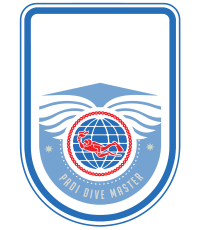 Your first step on the professional ladder. Once you have completed this course you will be ready to start working in the industry. We therefore conduct the course as an internship so that by the time you leave you not only have experience of working in the industry and leading dives but you will know if it is what you want to do!
3 months internship
Lots of pool work
Lots of dives in the sea
The PADI Dive Master theory
Equipment maintenance
Customer service skills
Lots of hard work!
Minimum age 18 years
Other Specialties offered at Rising Sun Dive Centre
Navigation, Search and Recovery, Coral Reef Conservation, Equipment Specialist, Oxygen provider, Boat diver, Multi-level Diver, Night Diver, National Geographic Diver, Underwater Naturalist. Please contact us for further details on all these courses.