KIDS ACTIVITIES
Rising Sun Dive Center can offer courses and introduction for kids in a very safe and beautiful shallow environment! The lagoon has the perfect conditions to ensure comfort for a novice diver, while introducing them to exciting marine life full of healthy corals and interesting swim through….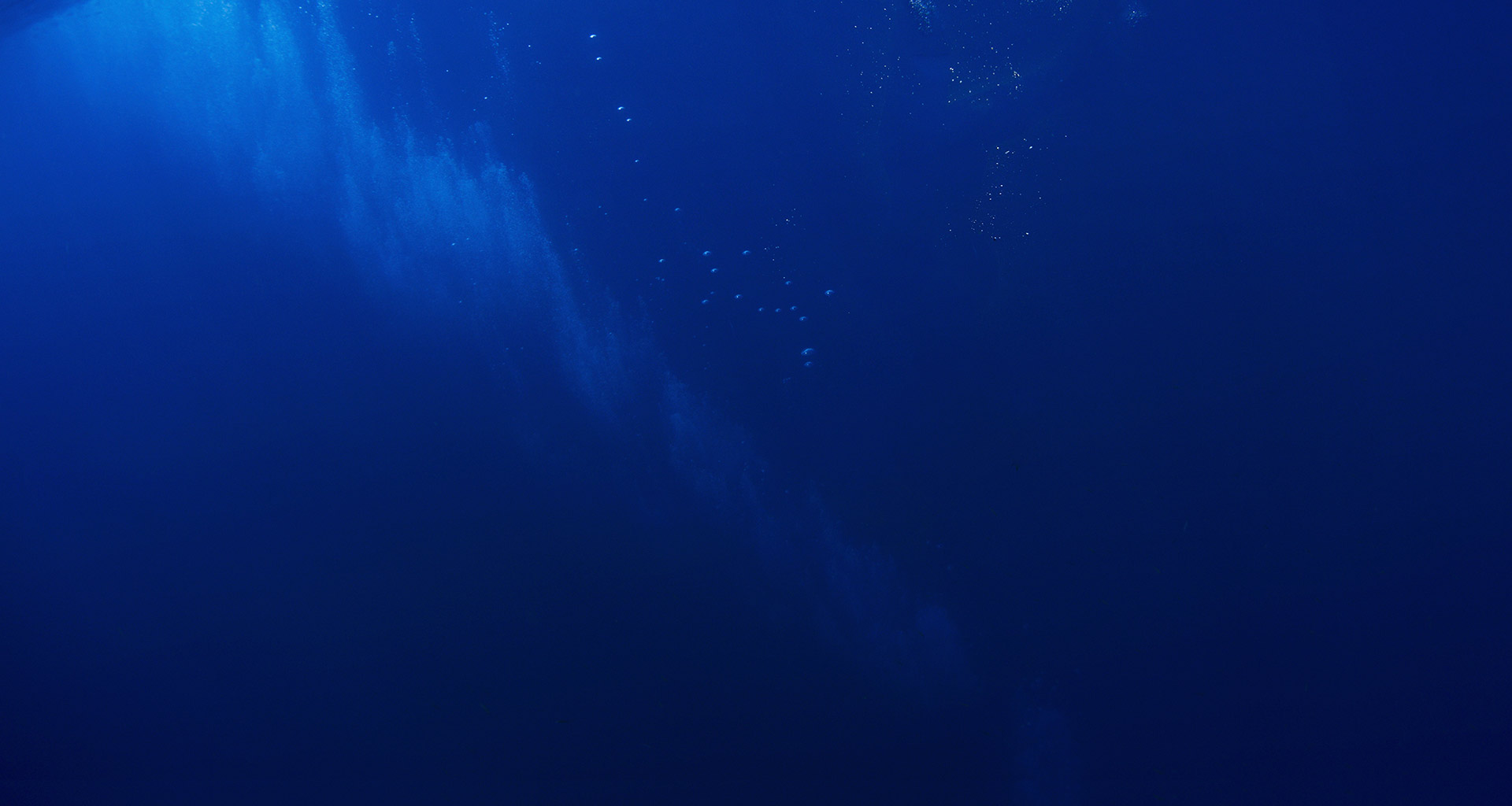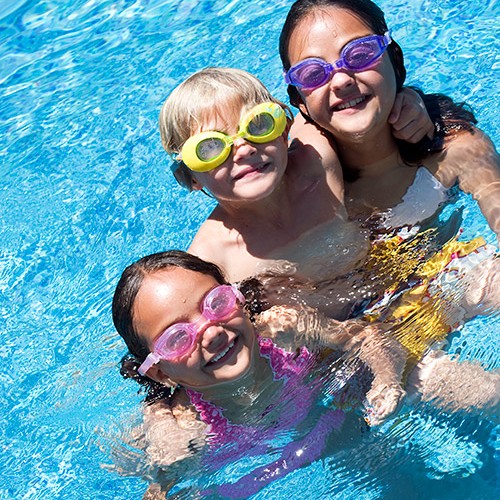 Bubble Maker
This program is fun, easy and safe! We bring your kids in the pool first to try the equipment and learn how to breath underwater. This experience is follow by a dive in the most shallow part of a beautiful lagoon. In a maximum of 2 meters, we can show a diverse variety of fishes and corals to the very curious 8 and 9 years old kids!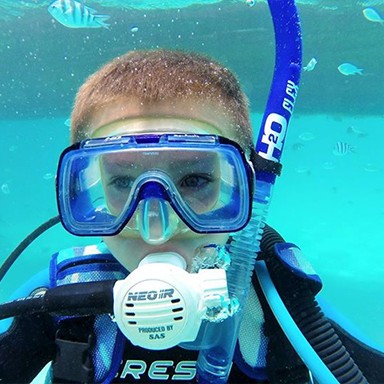 Discover Scuba
This experience is the perfect introduction in the world of Scuba! With this program, kids of 10 years old and up can learn the first steps of diving with an introduction in the pool followed by a shallow dive in our beautiful lagoon! This is not a certification course but a great way to dive safely if you don't have much time.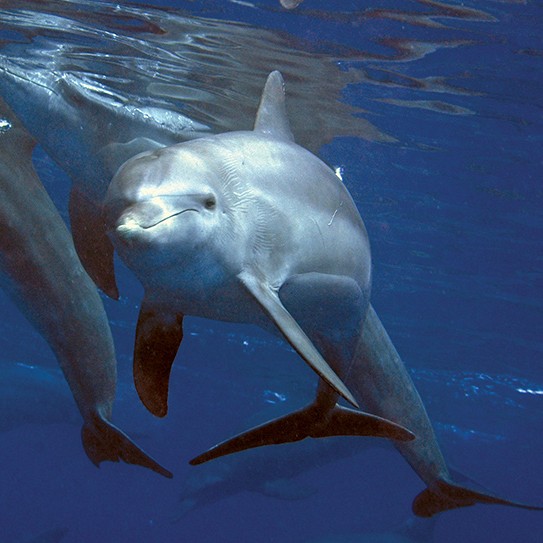 Junior Diver
A certification that will allow you to dive up to 12 meters worldwide always under supervision of a qualified instructor. We usually need 1 day and a half to complete this course. After 3 theory sessions including videos and quizzes, 3 chapters in the pool and 2 Open Water dives, kids of 10-14 years old can be PADI Junior Scuba Diver.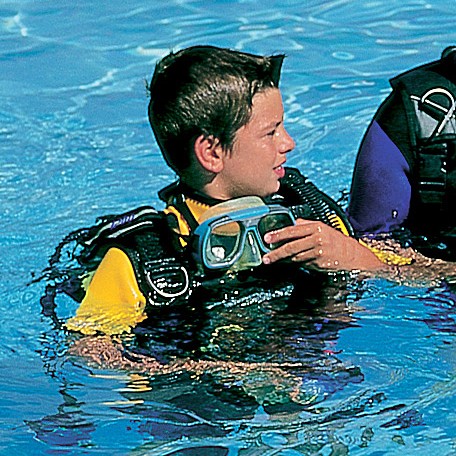 Junior Open Water
For kids of 10 to 14 years old… Join us and we will introduce you to the world of diving. Our private and small groups guarantee the best learning environment. We usually need 3 days to complete this course. After 5 theory sessions including videos and quizzes, 5 chapters in the pool, 4 Open Water dives and a final exam, kids can be PADI Junior Open Water!! Kids of 10 & 11 years old will be limited to 12 meters