DIVE SITES
In 1996 we started exploration of the East Coast. We found and named many sites, below a small description of a few of them: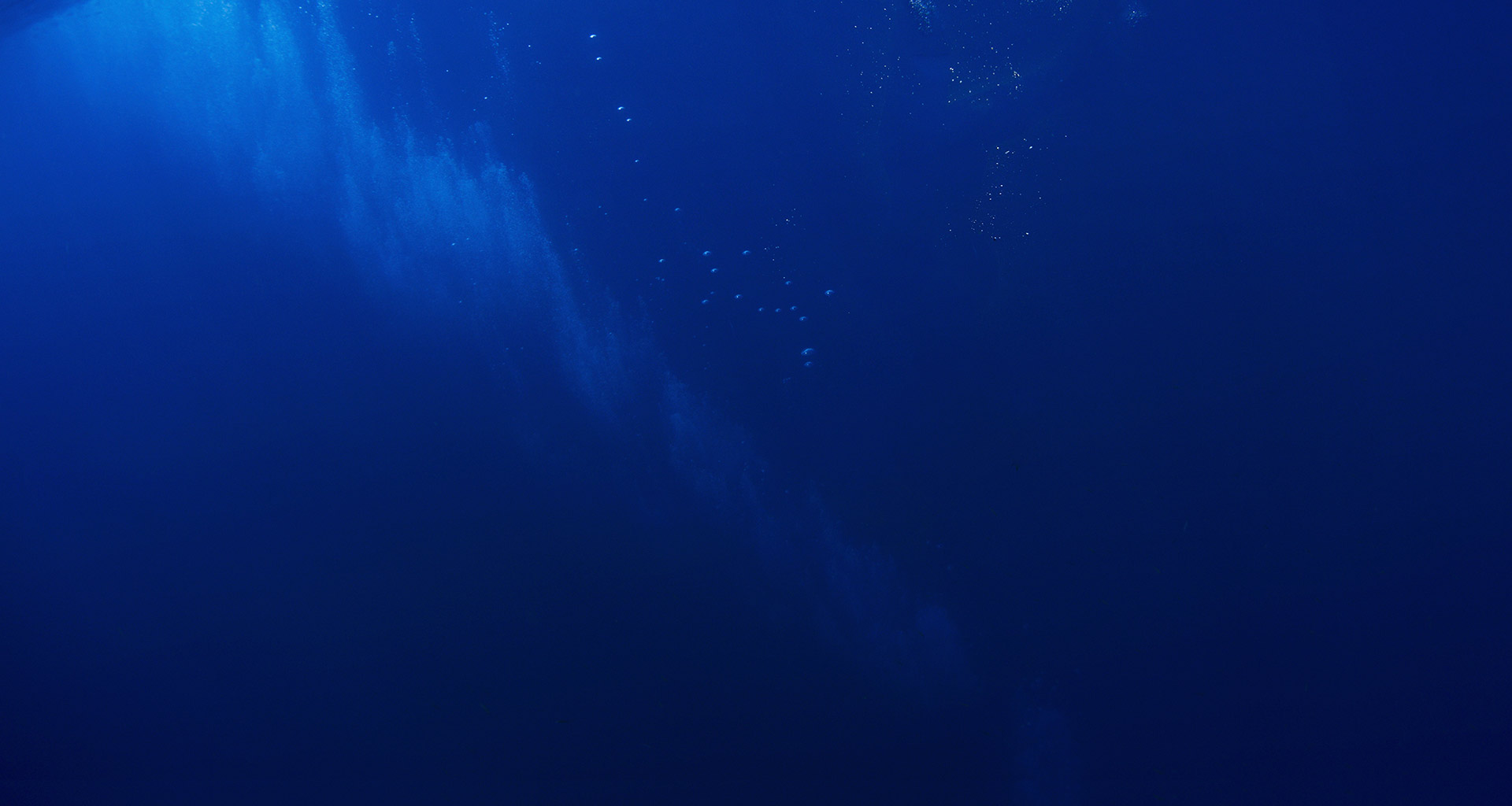 Sponge: AOWD (22-30m)
This site is filled with small to large barrel sponges, it is a sloping reef with small over hangs and holes for Moray eels and other fish life to hide in, we also tend to see a few turtles on this site.

Makanda: AOWD (19-40m)
Diving this site is always a pleasure, as we see an abundance of fish life on this site from large schools of snappers, wrasses, barracuda's and all the way down to the tiny glass fish which you swim through like a moving cloud, you won't be disappointed.

Ukwehli: AOWD (25-40m)
Deeper sometimes does mean better, starting at 25m which juts out as a point in the reef and sheer drop to 40m we are able to see on occasion some white tip reef sharks. Often we have large Napoleon wrasse, 4 saddled groupers, snappers, Rays (small to large), nudibranches and small crustaceans this site will offer you a great dive.

Anchor Piont: Deep Spec (30m+)
This site is for the lovers of deep dives, lots to see on this site but bring your sling tank and prepare for a long deco stop!

Blue Wall: Deep Spec (starting at 34m+ and have to be well trained)
This is a beautiful dive site and we rarely do it as we need divers who are well trained for this site, with a sheer wall that's drops down in to the depths this is an amazing site and our larger life hangs out here.

Cave 20: AOWD (18-28m)
First off this is not a cave dive, but it does have a very beautiful overhang where large Pink Whip Rays and Blotched Fantail Rays reside and the overhang is filled with Durban dancing shrimp and white banded cleaner shrimp, glass fish and Fairytail Basselts fill the overhang and on the sand you will find a field of garden eels.

Shindano: AOWD (18-26m)
If you want to see Nudibranches and smaller fish life this is the site to visit!! A gentle slope of hard and soft corals and holes to hide in this is a great place to discover something new!

Cuipis Deep: AOWD (18-30m)
This deeper diver site has rocky outcrops that you have to swim between where you can see big Moray Eels and is great place to spot large schools of Barracuda's.

Cuipis Shallow: OWD (10-18m)
Part of the Fringing reef, this reef is has the entire tropical feel that you expect from a tropical environment such as Zanzibar; Perfect for beginners and Kids.

Pale-Pale, Red Flag, Fisherman's Point, Point 8, Turtle Gardens, Mshamba and Cave 20 shallow: OWD(10-18m)
These are all part of the fringing reef on the north side of the break in the reef where we enter and exit through, these reefs are very similar in terms of depth and coral formations, the fish life has all the typical tropical life you would expect. From the smallest of Gobies, tobies and Nudies to the larger Angel, Butterfly and Surgeon fish, many different types of Wrasses and Trigger Fish. Again perfect for the beginners and Kids.