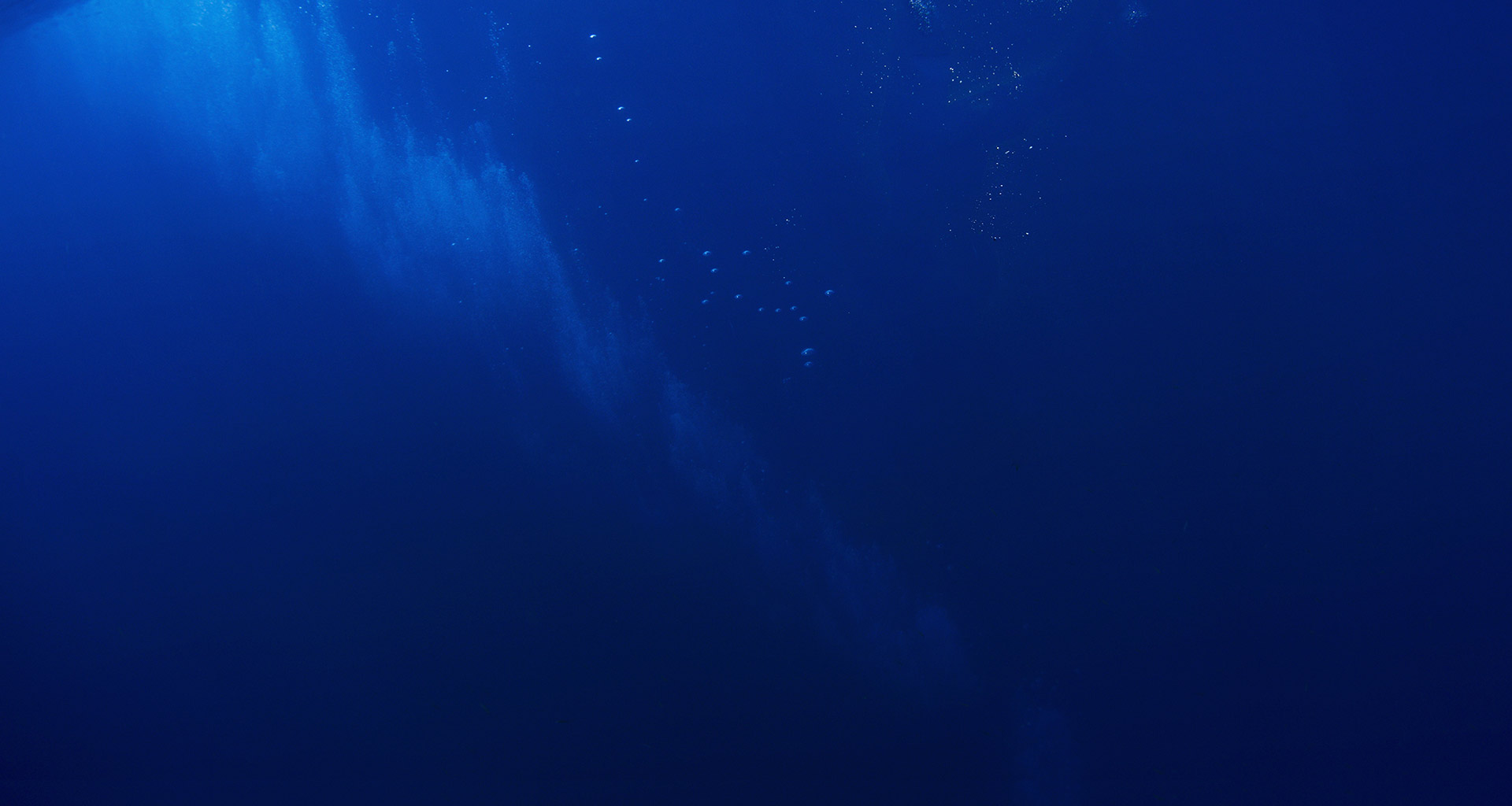 WELCOME TO THE RISING SUN DIVE CENTRE
The first Diving Centre on the East Coast of Zanzibar we discovered all the dive sites. We are the only PADI 5* Gold Palm and National Geographic Dive Centre in Zanzibar. Our international instructors are all PADI professionals and have a wealth of knowledge and experience to share with you.
We are small and don't want to grow any bigger! There will never be more than 3 buddy teams per instructor. We want that everybody dives within their comfort zone and will make even smaller groups if needed. The South East Coast of Zanzibar faces the open ocean and has a great variety of dive sites which offer excitement to everybody: student, beginner and experienced.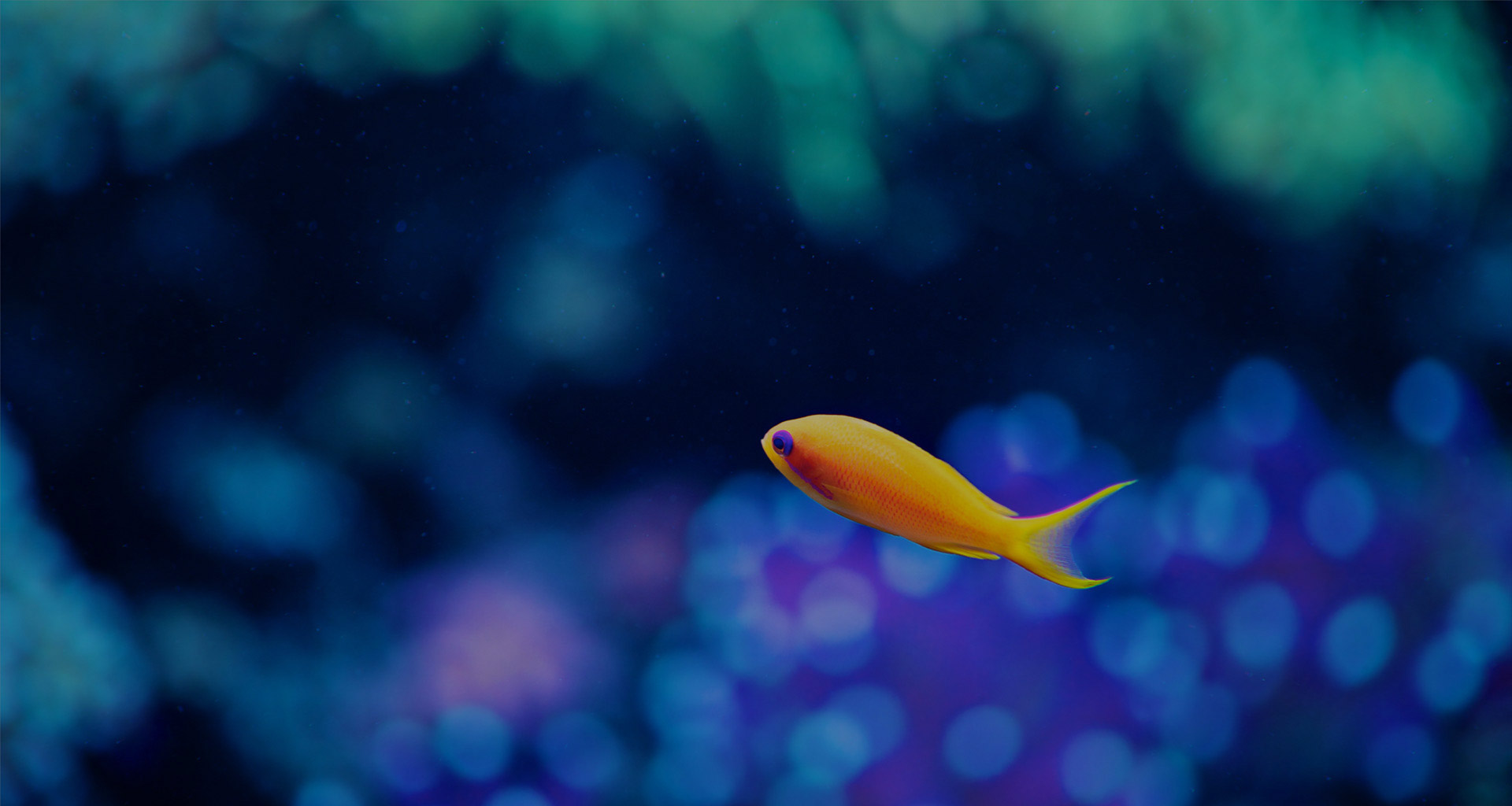 DIVE THE UNEXPLORED
DISCOVER THE UNTOUCHED
It's not only about the diving, we love the ocean and a day with Rising Sun is about the experience: Diving from a hand made mahogany Dhow. Just a few of us nobody else underwater but the fish, drifting through pristine coral reefs. 65 km of unexplored pristine coral reef The South East Coast is one of the few still untouched strips of Indian Ocean in the world. Our beautiful coral reefs are teaming with life while being on the deep oceanic side unexpected encounters with bigger pelagic life are always an exciting surprise. We are happy to share the beauty of our dive sites and guide you through the mysteries of Zanzibar's East Coast
We are tied to the ocean. And when we go back to the sea,we are going back from where we came.

John F. Kennedy
The sea, once it casts its spell, holds one in its net of wonder forever.

Jacques Cousteau
From birth, man carries the weight of gravity on his shoulders. He is bolted to earth. But man has only to sink beneath the surface and he is free.

Jacques Cousteau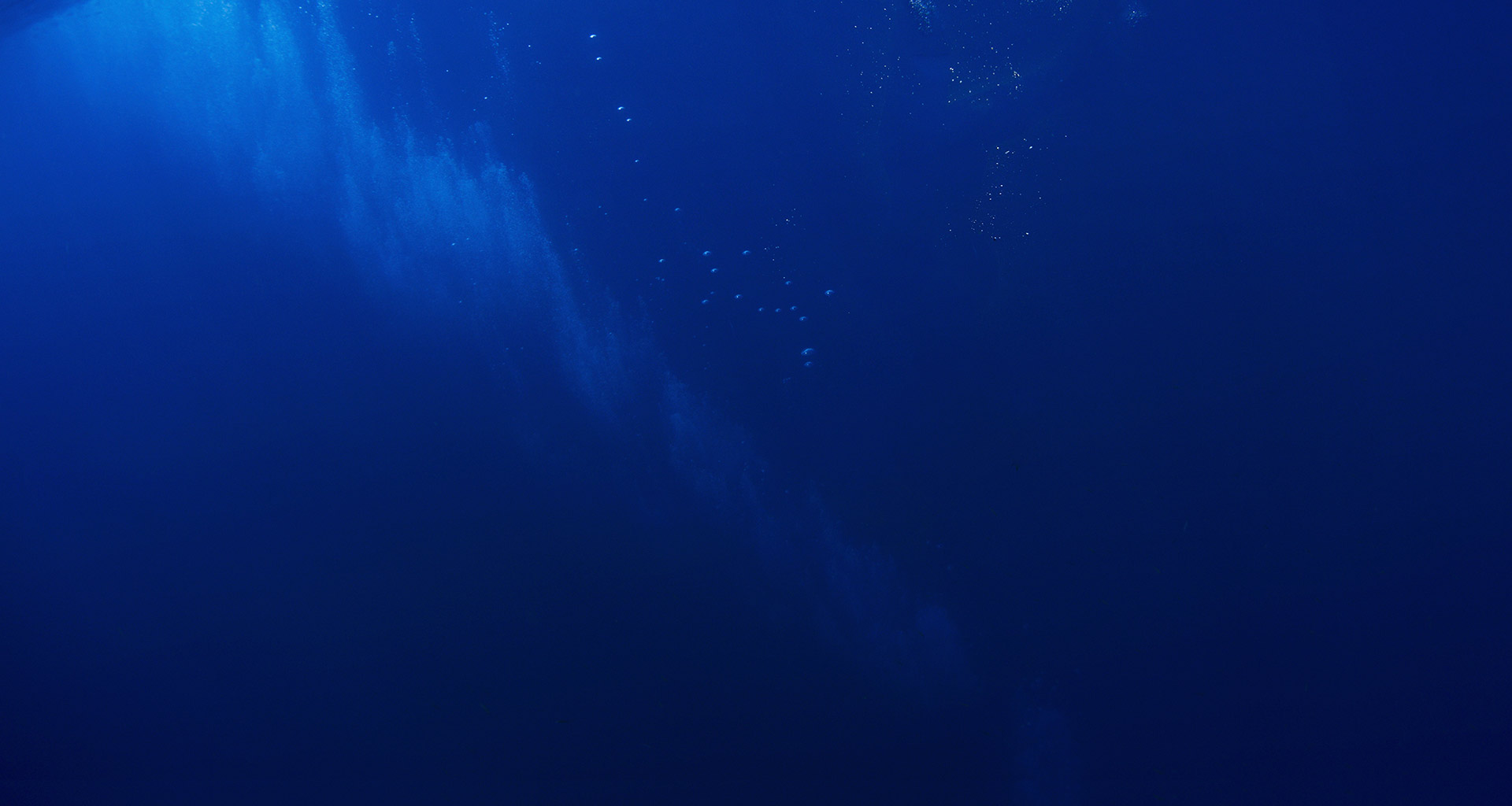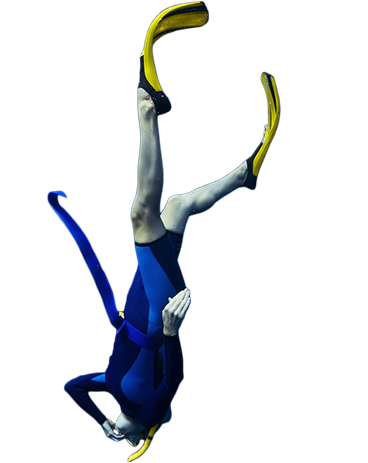 PADI COURSES
Learning to dive opens up the door of a new world, a world of freedom discovery and excitement. We offer a great variety of PADI diving courses, from the entry level Scuba Diver to the professional level of Divemaster.
Kids and teens can as well learn to dive and there are, many courses specifically designed to introduce these young divers to the underwater world.
The sea, once it casts its spell, holds one in its net of wonder forever.

Jacques Cousteau
Continue diving and continue learning new skills. Experienced divers can improve their skills and further their scuba education while diving in the pristine waters of Zanzibar. Advanced Open Water, Digital photography and deep diving are some of the many course which we teach.
Discover Scuba Diving
come and discover the untouched with us